The machine-learning enabled search engine is designed for data explicitly. This is the best approach to finding a specific indicator of interest, such as ISM PMI. The focus in this platform is data, not news articles or documents, but direct access to relevant data points, fully sourced to support your work.
As you type your search query, instant answers and time series will appear to select from because this is a semantic search experience that uses neural networks and natural language processing technologies to so that when you search the data catalog, you will get better, more relevant results that improve over time.
To search - Type your request in the search field and Knoema will suggest several possible variations on your keywords based on previous searches by others.

Click enter and explore results that may include 'Instant Answers' recommended by the search engine with quick access to time series charts, tables, and the underlying dataset.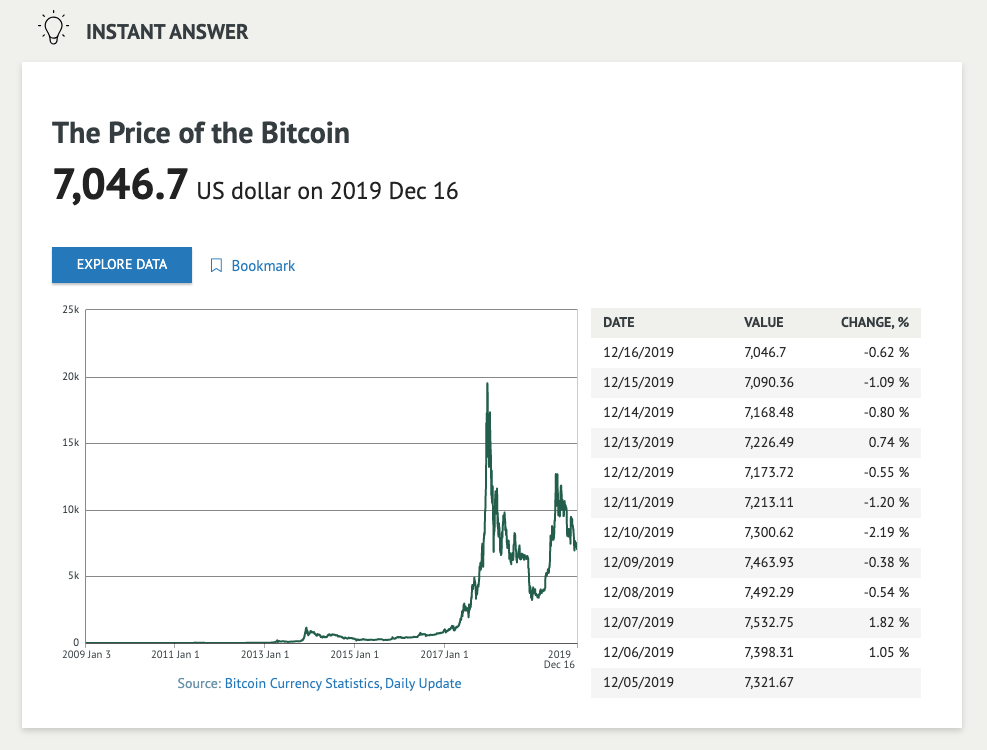 Not the answer you were looking for? Scroll down to:
View other relevant time series, visualizations (including dashboards and presentations), and datasets.
Access search filters by selecting any of the "More" buttons, such as More time series, and filter by source, frequency, and more.